Are you ready for the second band to be leaked for
Viva Las Vegas 19
!? How much fun was yesterday's
announcement?
We are going to keep leaking the bands out one at time. Remember, The Rockabilly Socialite is your exclusive source for VLV band info until Tom releases the full lineup in the coming days, so be sure to keep checking back!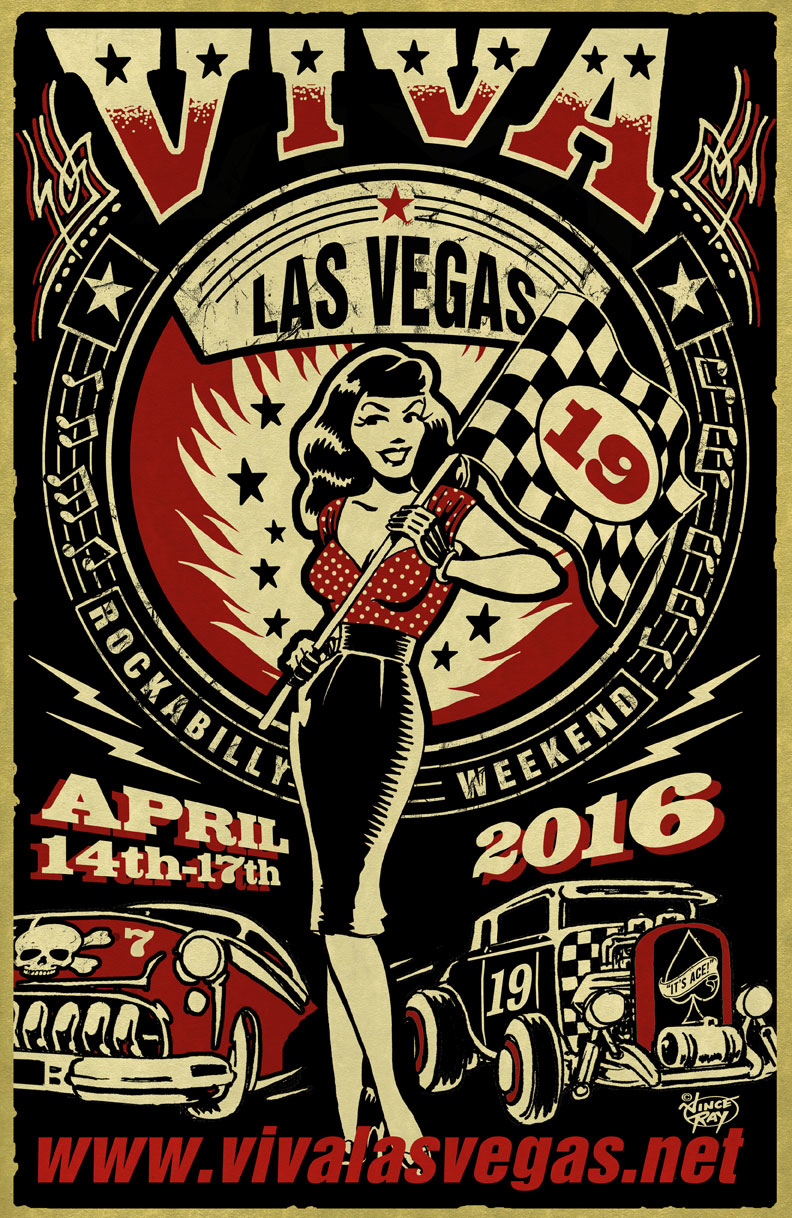 Ok, moving along. The next band playing VLV 19 is...
Those who were able to attend last year's Rockabilly Rockout might remember this hot band from Sweden. But for everyone else, Viva Las Vegas is your big chance! Emmy Lou is part of a exciting new feature called "The Girls Are Rockin' At VLV" that will highlight many of the great female artists from the rockabilly scene. Stay tuned, we may just tell you some of the other talented women that will be playing!
Hopefully you are getting as excited as we are for Viva Las Vegas 19! Make sure to
buy your tickets
as soon as possible. They are selling faster than ever this year and they only start selling faster once people start finding out what the band lineup will be. At $125 for four days, VLV continues to be one of the best values around for a music festival!
In the coming days we are going to keep leaking bands in a (mostly) random order so be sure to check back. And be sure to tell your friends, family and neighbors you heard it from The Rockabilly Socialite!
XOXO
Dollie & Zack