Today, January 8th 2015, marks what would have been Elvis Presley's 80th birthday. Where would Rock 'n' Roll, or Rockabilly for that matter, be without this guy? Would they even exist as we know it? It wouldn't be as flashy or fun, that's for sure.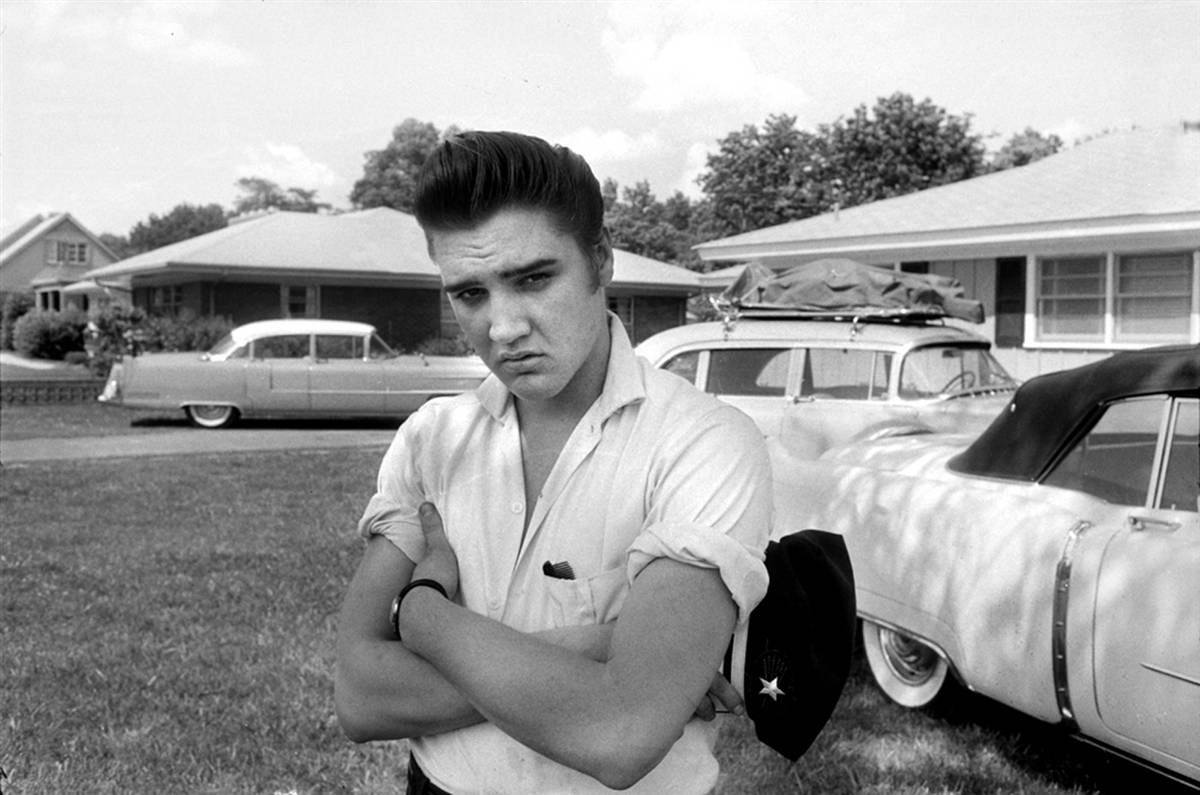 We couldn't let this day pass without sharing something, so after getting sidetracked on YouTube for an hour watching everything Elvis related we settled on this clip from his '68 Comeback Special. Here's Elvis being the coolest guy in the room.


Be sure to let us know your favorite Elvis songs and stories in the comments below. And do your good deed for the day - tell a kid listening to some pop schlock why Elvis is still the King of rock 'n' roll.
XOXO
Zack & Dollie