Rockabilly
You Might Be Rockabilly If...
9:58 PM
Dollie DeVille
You have a stack of records here, stack of records there.......
You use all of your vacation time on weekenders...........
Your retirement currency is in the form of Alfred Shaheen's......
You don't have blue suede shoes, but you have some of these....
Your fridge doesn't automatically defrost.....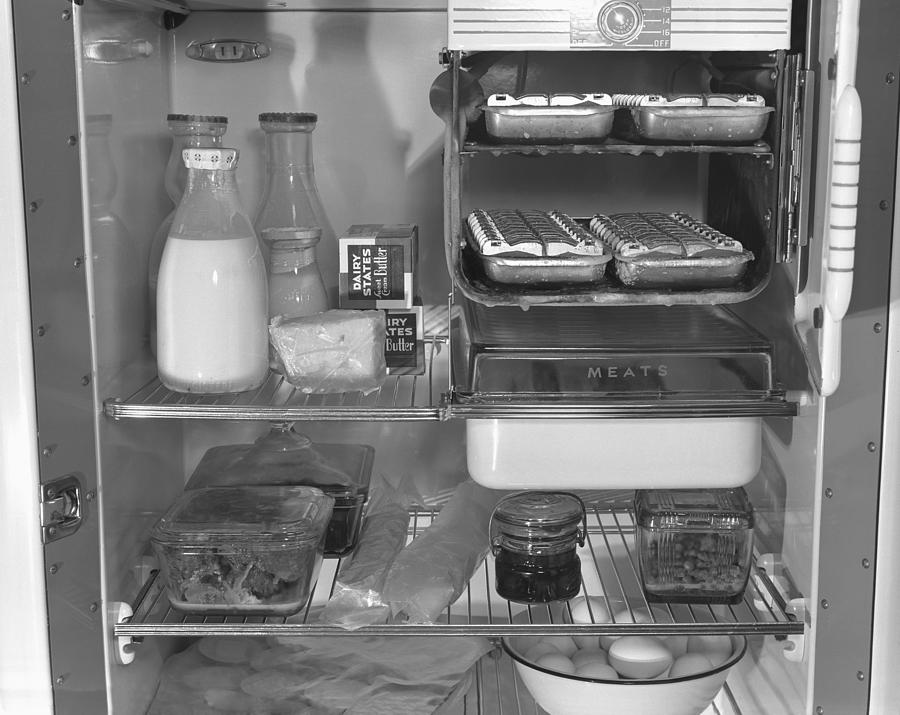 You brake for antique mall signs.....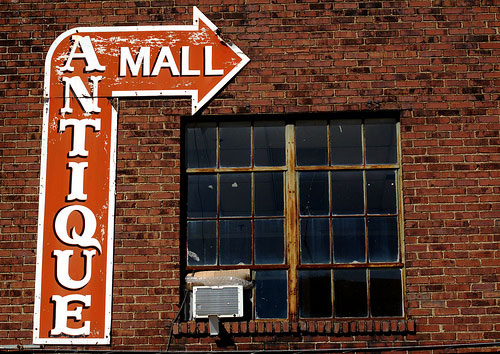 Some of your FB friends are Carl Perkins, Johnny Burnette and Charlie Feathers.....
You can tell which side of the bed the man sleeps on......
The word deadstock gets you all hot and bothered.....
You can stroll, bop and jive......
You think used clothing is a perfectly acceptable gift....
You have a lazy good for nothing hound.....
Your gas gauge doesn't work, and neither does your speedometer, or your odometer.......
How do you stack up? Are you rockabilly?
XOXO
Dollie