It has already been a month since I did the last monthly spotlight on my advertisers, I can't believe it! I am so thankful for my advertisers so I want to make sure I feature them at least once a month.


Have you checked out Baubles And Whatnots yet? Maureen of Baubles and Whatnots makes the best one of a kind vintage inspired hats around. She even does custom orders. They are 100% couture and fabulous. I love hats, especially going into the fall and winter season. These hats will be a must-have next season!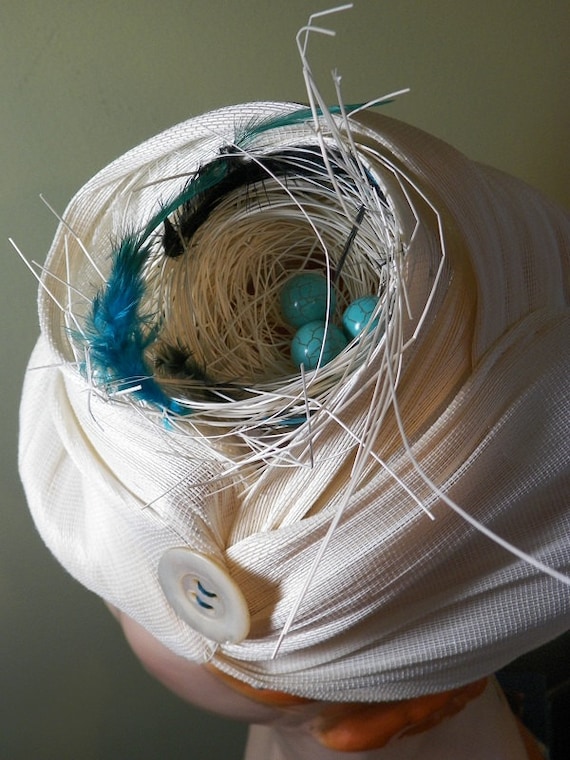 This one is so fun!
Buy it here.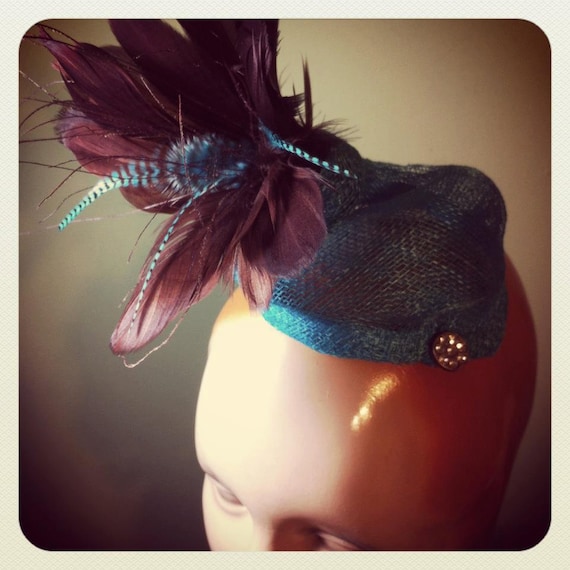 This one is a steal at only $75.
Buy it here.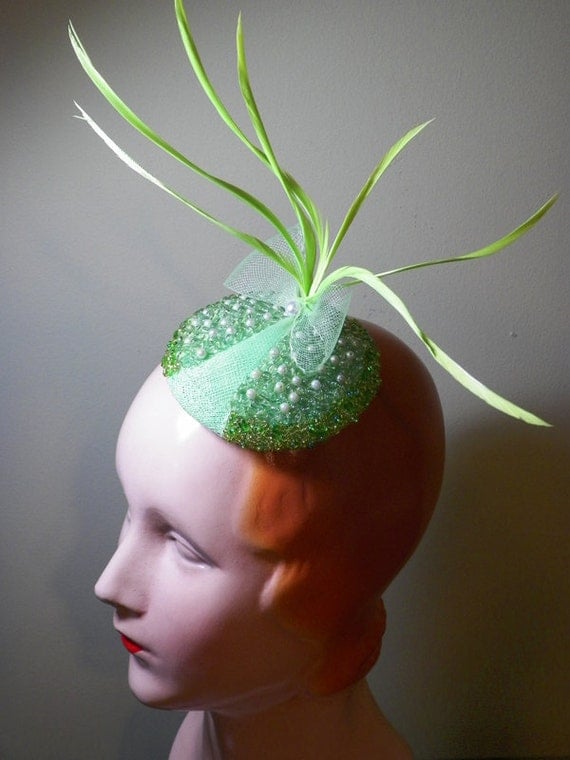 This one is just stunning as well. I would loveeee this hat.
Get it here
before I do.
She does jewelry too! This one is my favorite, and only $18.
Buy it here.
The Outta Sites
A big welcome to our new advertiser, The Outta Sites! They are a fairly new band on the scene, but they already have people all over the world shaking all night! Their debut album, Shake All Night with The Outta Sites was a hit immediatly. They have already played live on the radio, booked a tour to the east coast and are planning a second record with a new record label. They just added a new feature to the band, Dinah DeRosa, a go-go dancer! The Outta Sites never fail to deliver the the best live shows full of twisting and shouting! If you can't catch their live shows, why not order the album? The CD is available on
CDBaby
, or you can order the full length vinyl or the 45 directly from the band's
Facebook page
. Make sure to Like the FB page to see upcoming tour dates and locations!
More Coming Soon!
I have a few new advertisers lined up so you should see new ads here very very soon!
Would you like to see your business, event, band, or blog advertised on this monthly feature and on the homepage? It is very easy! You can
place your ad directly through the site
for as low as $20 a month. Then you will be featured in next months post!
XOXO
Dollie