Vintage
20% off at 2sweet4words on Etsy!
9:46 AM
Dollie DeVille
The other day I got a vintage purse and broach set from Etsy seller
2sweet4words
. She is offering 20% off with $50 purchase to my readers so I thought I would share a few things from her shop in case anyone was in need of anything quickly before Viva.
Me with my sister and my new purse. Pants (fabgabs) and top are both vintage.
I wanted a purse this coral color for a while now. I love the little beads and beaded handle.
The inside is perfectly clean and the gold toned hardware is impeccably sturdy. I love this purse and will get a lot of use out of it this summer.
I adore dogwoods, they are my favorite flower (that is not really a flower). I love finding vintage dogwood stuff. I have never seen a set like this with a broach and matching earrings so I was really excited!
The shop owner, Johari, was super sweet and had great communication. She messaged me to tell me the story about where she got the pieces. Don't you love that? I love to know the history of something. She said she got the purse at a church charity thrift shop on the side of the road on an old highway while on a road trip to the deep south. I knew these pieces felt southern to me!

She is offering a 20% off of $50 minimum purchase code right now to my readers, so I picked a few cute things to show you all in case you are in need of a last minute outfit before Viva Las Vegas: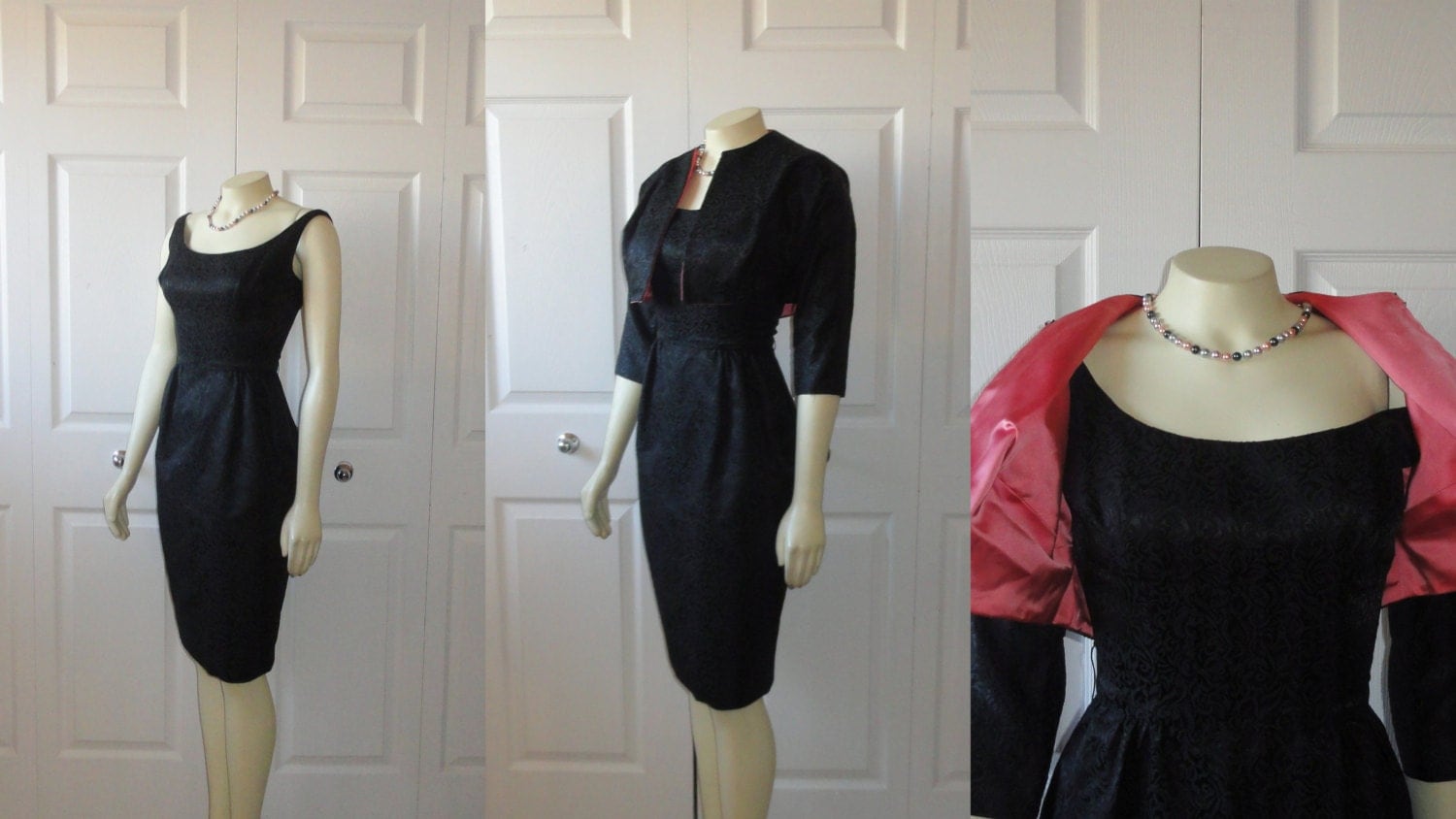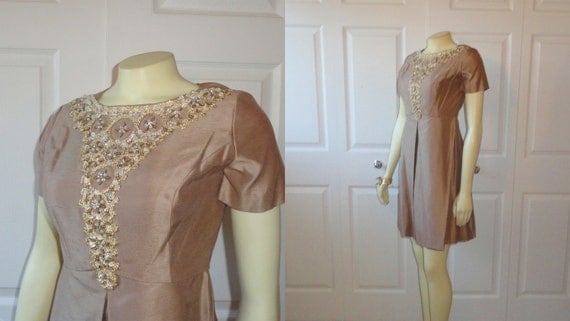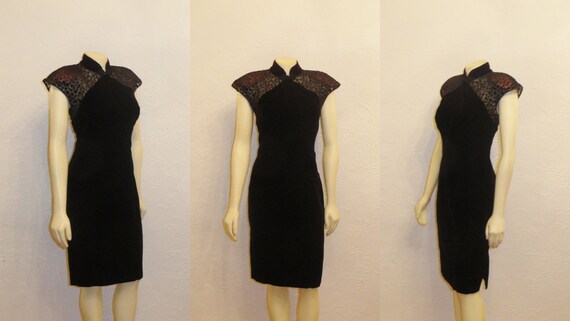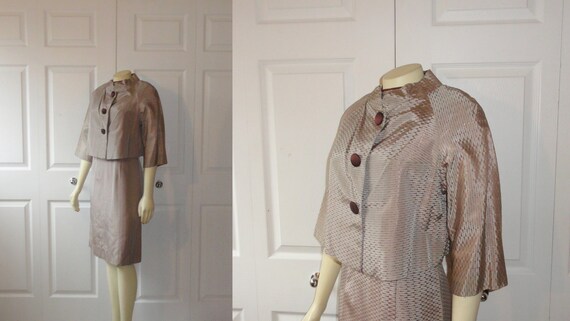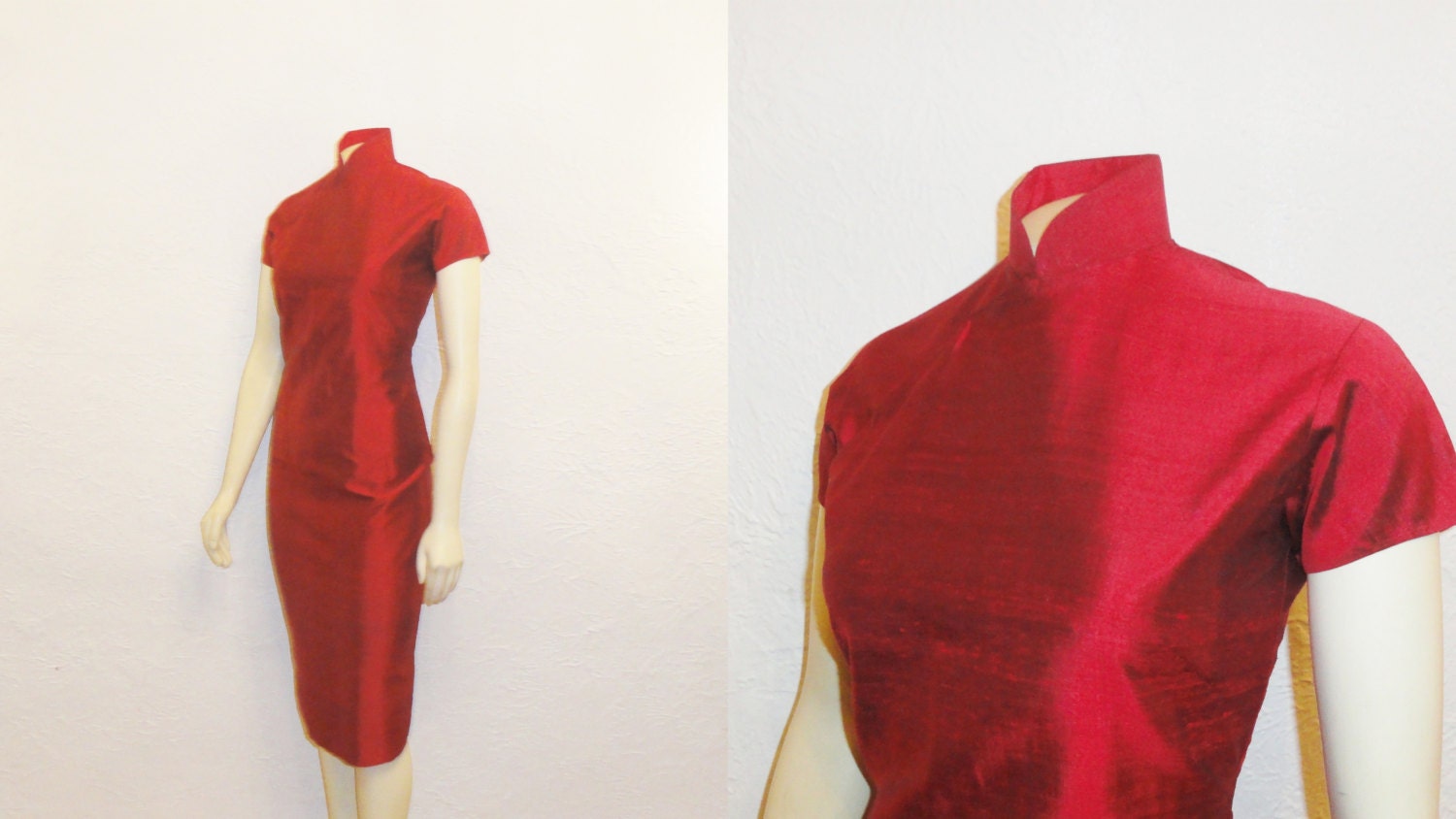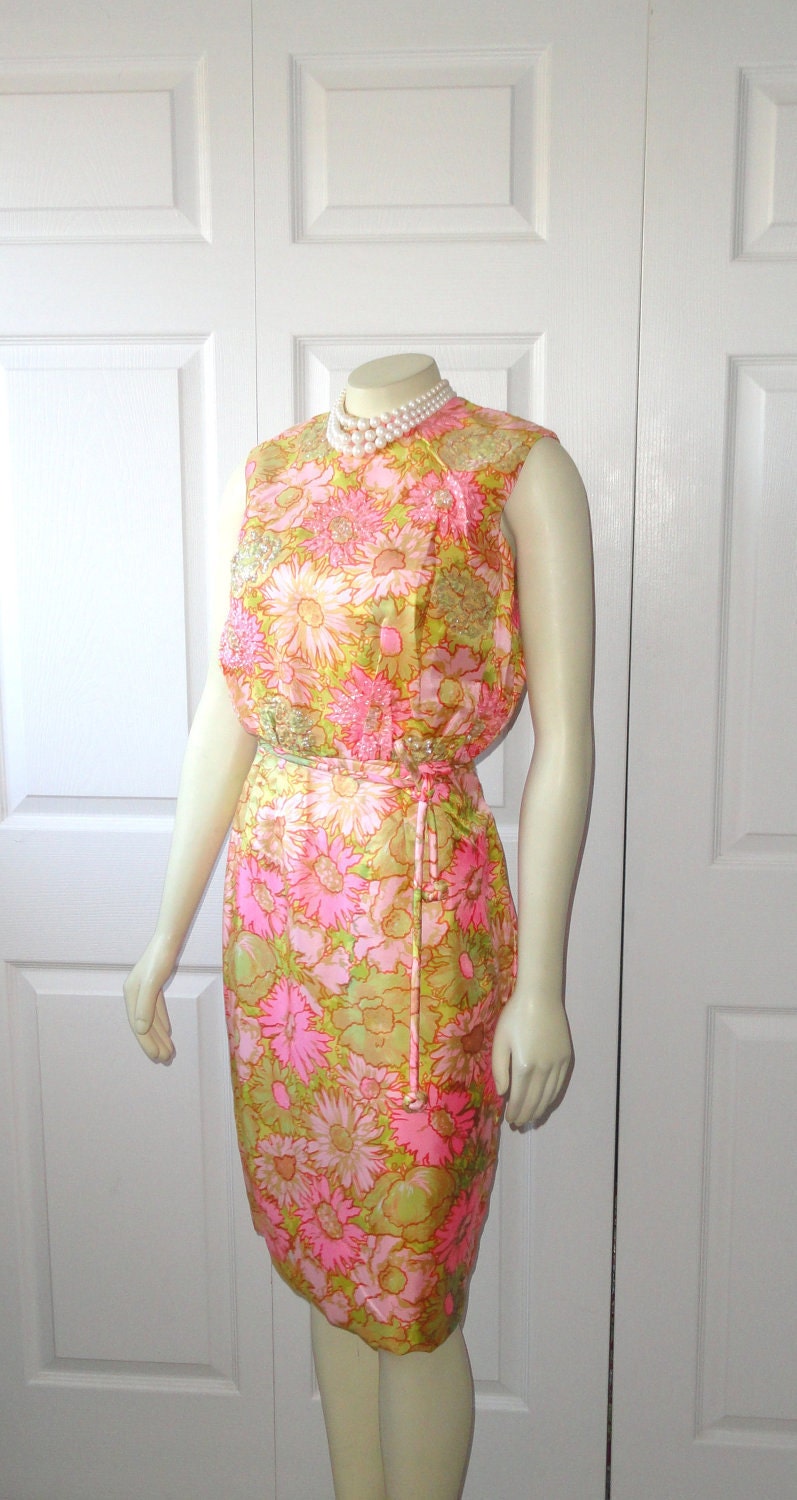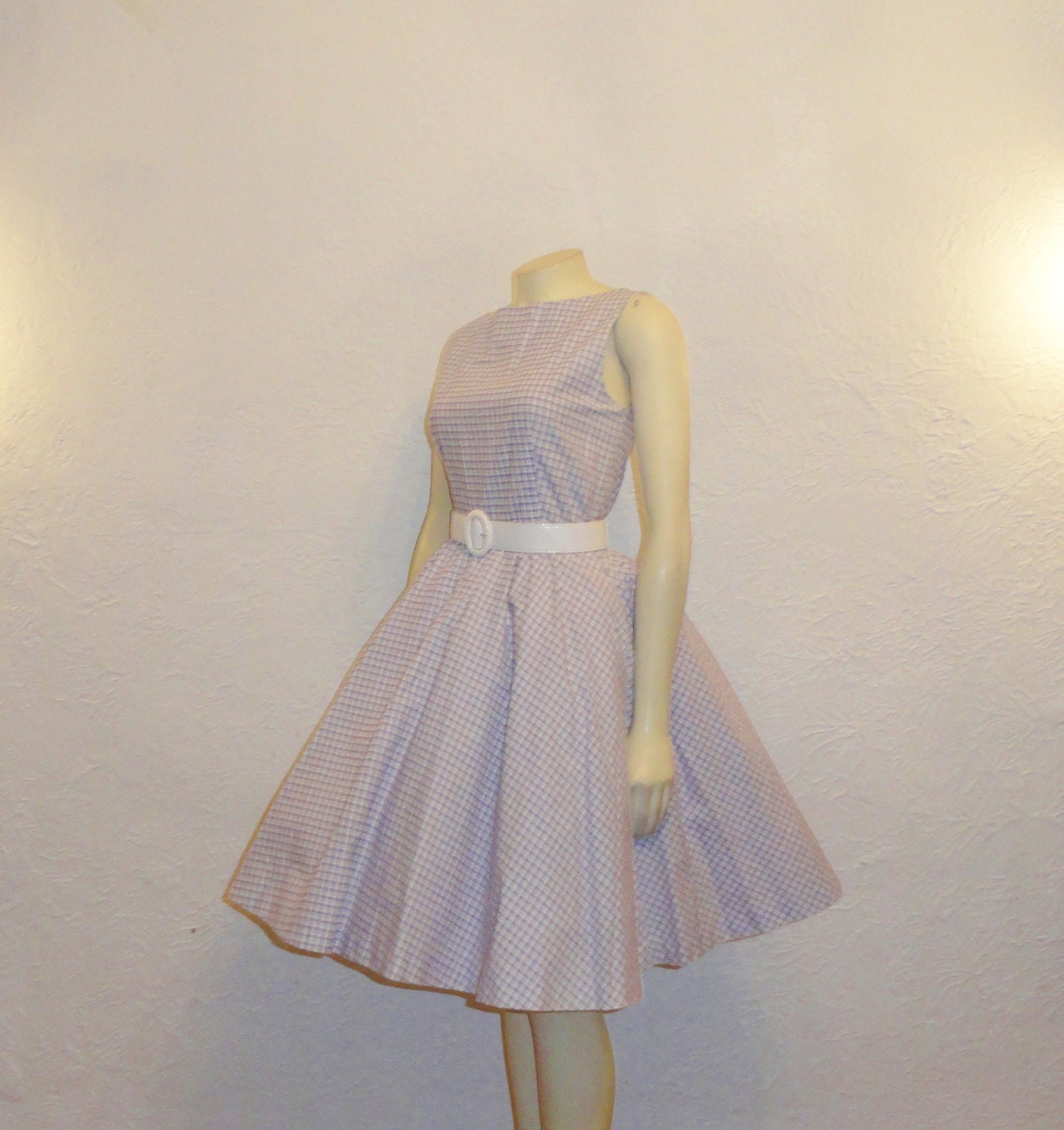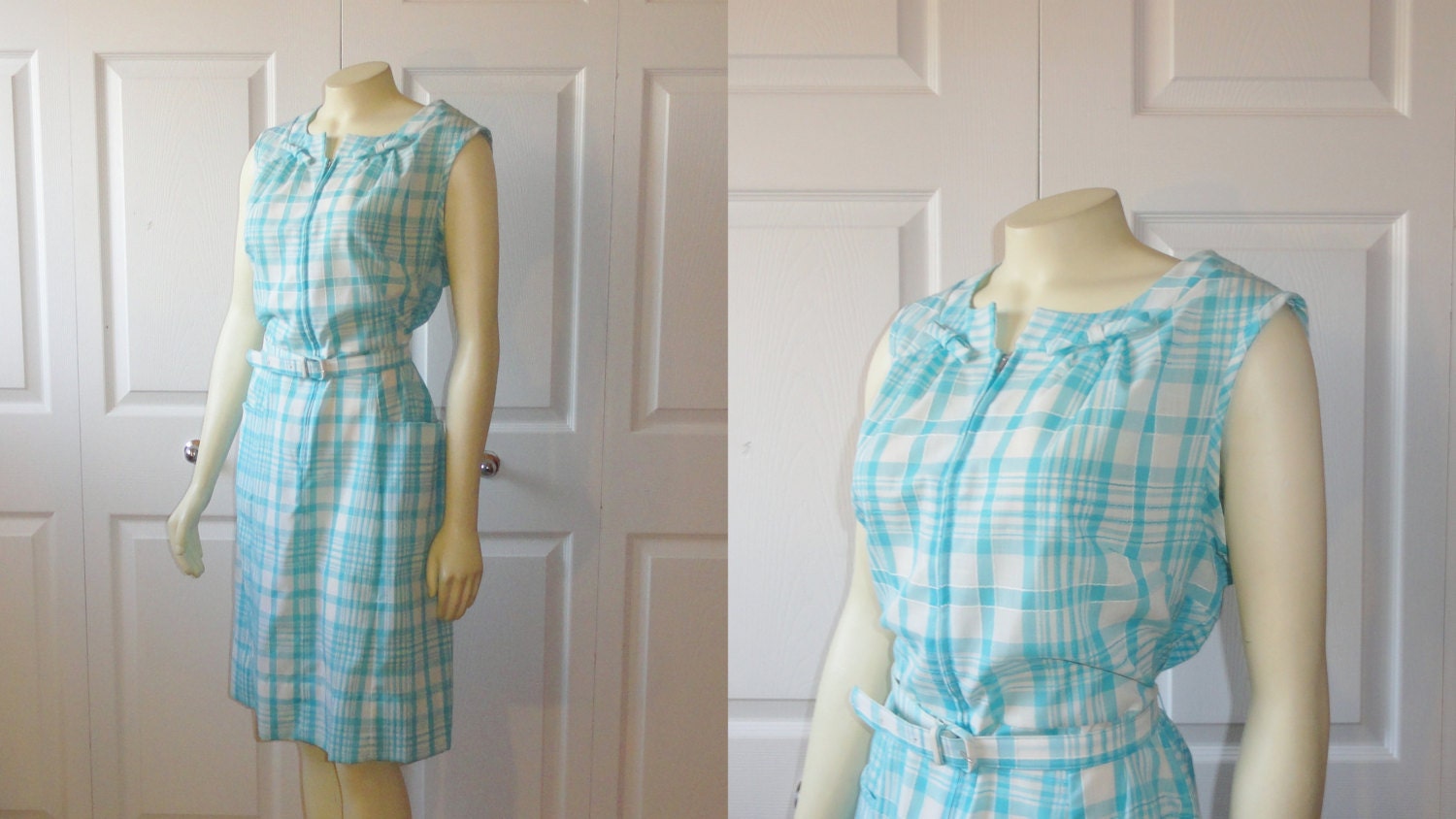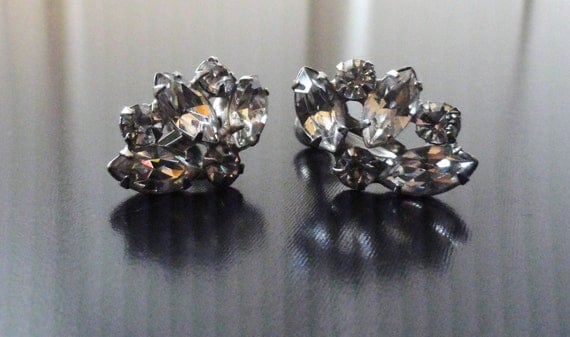 and use coupon code ROCKABILLYDOLLIE at checkout.
XOXO
Dollie